Top 5 Spiritual Treats for Mothers Day
I love seeing mothers, mums, or prime carers get pampered, more than anything. Their role in life is such a giving and sometimes thankless one!  Oftentimes, I  marvel at the thought of how many meals my mother has cooked during my childhood. How many breakfasts, snacks, lunches, more snacks, and dinner meals did she actually produce over the first 18 years of my life? -Millions!  In food preparation for 3 meals a day alone, 365 days a year over 18 years is equal to 19,710 meals you have cooked for your child! If you spent on average 20 minutes per meal...that equates to 394,200 minutes / 6570 hours / 273.75 days / 39.1 weeks or 9.3 months full time just cooking for 1 child over 18 years. Wowzers!!! This statistic alone should be enough to urge you to send some pampering to your mother, mum or guardian/carer right now! There are loads of ways to treat your mother, but I am a believer that sessions for your soul are one of the greatest ways to refresh energy and revitalize the mind and body.
HERE ARE MY TOP 5 SUGGESTIONS FOR TREATING AND PAMPERING YOUR MUM SPIRITUALLY IN TODAY'S WORLD:
1. Book her an Energy Healing or any inspired spiritual healing and reading to really work on the deep layers of her mind and body. This resets your energy levels and gives some guidance about what is coming up over the next 12 months. Find a place locally and book it in!
2. If you're being really decadent, group your family monies and book her for a week!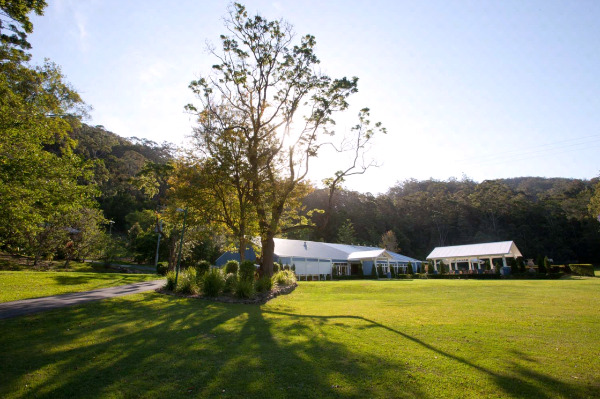 Try Camp Eden (Eden Health Retreat) which is on the border of New South Wales and Queensland, located in the Currumbin Valley. I seriously love this place and it's a perfect mix of fun, health, and spa treatments! Plus, there is a giant labyrinth to walk and contemplate life. We are also holding a special one-day nature retreat on June 10, 2018, that you might be interested in. Perhaps, this can be a unique way for some mother-offspring bonding!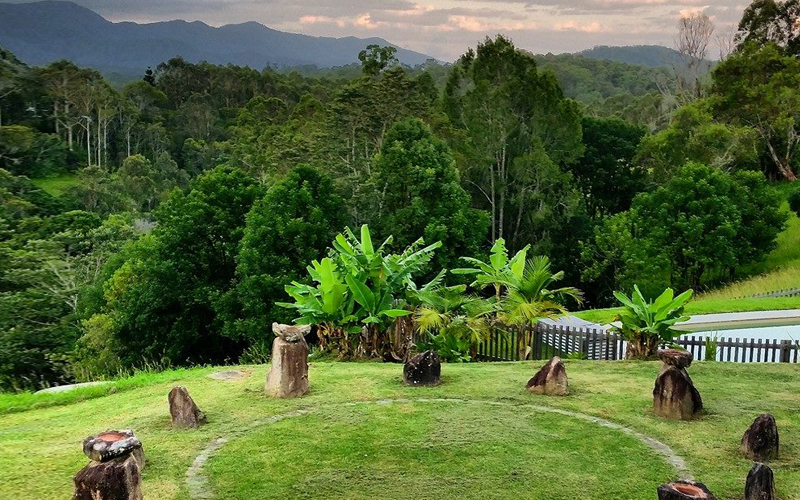 You can also visit North Farm Bellingen, where James and I run our 4 day Healing Holiday retreats, a magical place to visit just minutes from the beautiful Bellingen town. Stay a few days, enjoy the beautiful location and nourish yourself with super fresh, locally grown organic food. 
3. Get her some inspiring books from Amazon to read and nourish the soul such as, "Wisdom of Enneagram" by Don Riso and Truss Hudson or Soul Lessons by Sonia Choquette. 4. Get some great oracle cards for wise messages to do daily, I also like Sonia's cards Ask Your Guides as they are practical and blissful 5. Try a cool Meditation CD or give her a blissed-out new age music album! One of my favorite artists for blissed-out new age music is Karunesh --try his CD "Call of the Mystic"  or check out our very own homegrown Bellingen artist, Yhan Leal. He plays for our regular Healing Holidays Retreat, by the way. You can treat your beloved mother to one of his upcoming live shows. Check his regular updates here.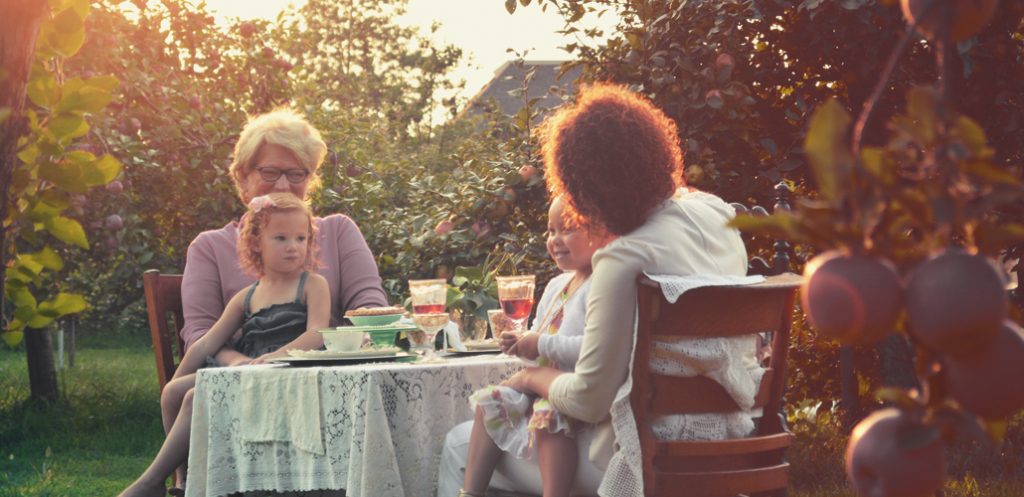 Enjoy thinking up beautiful ways to treat your Mum. And if you are a mother and reading this, drop some subtle hints to the kids or your partner! :-) James and I would like to send big hugs out to our Mums, Susan and Anna. They are truly dear to our hearts and spent so many years raising us to see love in the world.
Thanks to both of you! :-)
Love, Debbie x