Energy Medicine Teacher
Training: 5 Days with James & Debbie Pask
Oct 27th - 31st 2021

Kohinur Hall, Main Arm Rd NSW
Ticket: AUD$ 2,690 per person (include 5 days of training, refreshments, workbooks)
Limited Spots - Bookings Essential! 

Learn the Art of Deep Spiritual Healing
Looking to super-charge your healing abilities and deliver world class client sessions? If you are a coach, healer or working in the world of spiritual transformation, this 5-Day Masterclass is a game changer for both your inner work and working with clients.  
For the first time, James and Debbie Pask will be sharing their cutting edge healing concepts, techniques and tools over a 5 Day Energy Medicine Healing course in Byron Bay.
With over 40 years combined experience, plus over 20 modalities between them and over 25,000 live sessions with clients, you will learn the powerful tips and techniques to ensure your sessions build a busy and well-known practice.
Secure your own healing journey and up-level your client sessions too.

Foundations of the course include:
1. Working with the field of energy and metaphysics – who and what you are as Spirit and how that relates to self, other and the world.
2. Intuition – learning to trust your connection and your psychic senses. How to read and feel energy (this is not kinesiology) and the senses of Spirit (how to feel auric layers).
3. Understanding the metaphysical layers of the body to create change – auric fields, chakra systems, blueprints, healed quantum states and more – how to change/correct energy fields.
4. Power Quest before each session – get into your sacred silence awareness so that you are in the most aware state to start feeling kinetic energy and practicing energy medicine.
5.  Connecting to nature and the kinetic energy of the earth field to generate healing fields (shamanistic practices work with the force of nature to create profound change)
6. Using Sound Vibration and Tools as a healing device for both individuals and groups – drums, rattles, crystals, feathers, smudging, Essential Oils/ 'Medicina' and more.
7. Setting up virtual etheric "Medicine Rooms" to utilise for boosted healing sessions and repair – both Debbie and James share their unique healing methods and will help you to map your own healing room that knows you and your intention (includes the theory, the set up + how you can use the medicine room for more powerful healings).
How will the training be delivered?
Experiential – live demonstrations and healing on you and your classmates to really embody the techniques in real time.
Workbooks – we believe in having a consistent and powerful working book with all concepts explained and tools and templates at your fingertips so you walk away with a full healing library.
Powerful metaphysical talks - on the fundamentals of healing and transformation.
Bring it to Life - case studies, examples and real-life applications of how and when to use various healing techniques.
* After our daily teaching training, there is an opportunity to stay with Debbie and James for a fire gathering and some personal healing activities to ensure you leave nourished every day after your healing training. 
5 Days from 9 – 5 pm daily
LOCATION: Kohinur Hall
(1297 Main Arm Road, Upper Main Arm)

COST: $ 2,690 per person
(split payments avail @$897 per month over 3 months)
(includes 5 days of training, refreshments, workbooks)
Limited numbers so click here to secure your spot!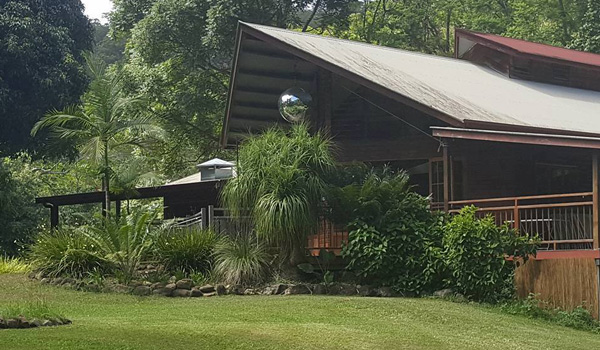 credit: Main Arm Community Notice Board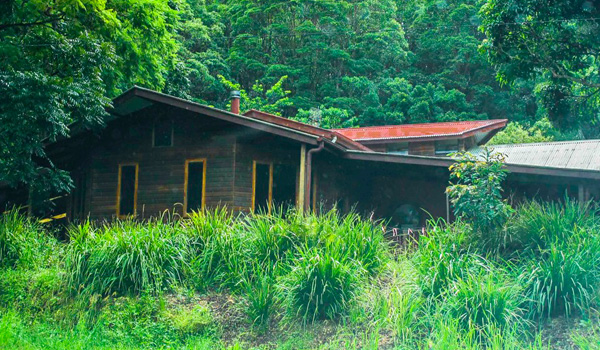 credit: Wedding Mapper
"Debbie is a gifted spiritual healer. She has immense passion and insight when delivering workshops and healings. She is warm, giving and loving and has an amazing gift for making the world a better place."

Jackie Nugara

Counsellor and Psychotherapist

"My meditation & vision pulled me to the South of the medicine wheel, of faith, trust, humility, innocence and child within; the element of Water, gifts, lessons, understanding, intuition, consciousness-wisdom energy... Evolvement & Integration we my lessons and gifts? Such a powerful experience at this incredible retreat... Thank you Rezinate & Debbie Pask"

Nicole Armit

Queensland, 2019
Register your interest in future Retreats and Training with James & Debbie Pask and other related events
◦» Follow us on Instagram «◦
@rezinatelight